Please contact us if you would like to book a portrait or passport photo session, or if you require any advice regarding studio photography.
*** PLEASE NOTE: the studio is open by appointment only, please call Rod on 07909 567231 or email info@plymouthphotostudio.co.uk to make your appointment ***
---
We would love to hear from you to discuss your portrait photography and printing.
---
We aim to please and we do our best to create the photos that you require.
---
Email: Info@
plymouthphotostudio.co.uk
phone: 07909 567 231
Postal Address:
Unit 18, HQ Building,
237 Union St
Plymouth PL1 3HQ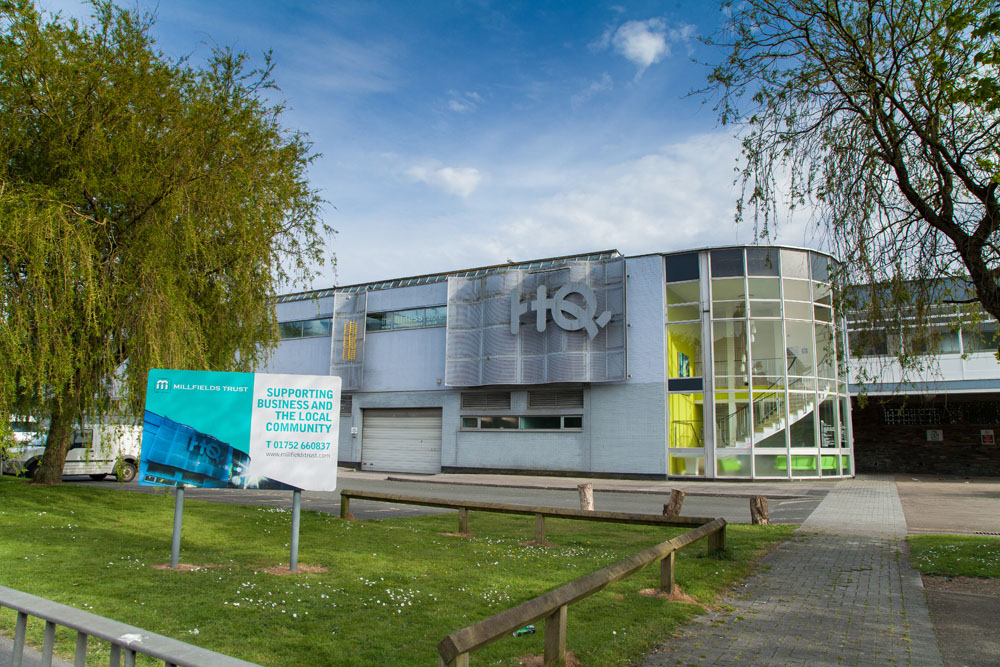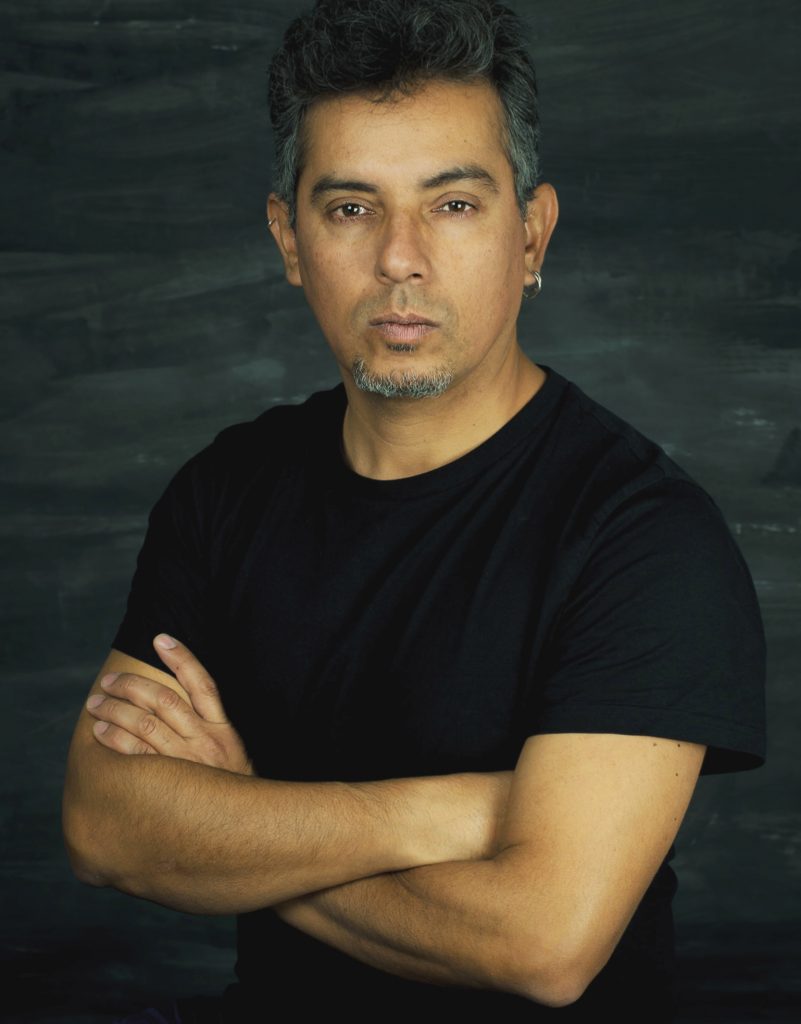 Based in HQ Business Park on Union Street the studio has excellent facilities:

beautiful natural light
Elinchrom Portalite 500 flash system
Various coloured backgrounds
large A2 printer
free parking/bus routes
kitchen/garden
shops nearby